A Photo of the eye - catching nine arch bridge in Sri Lanka, a marvelous idea of a Railway employee, gose to world.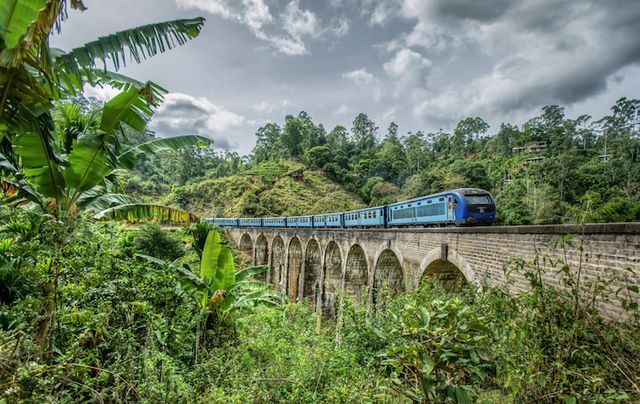 The photograph of a train, running on the nine arch bridge in Demodara, Sri Lanka , taken by among the most attractive photographs of the railway tracks in the world.
Special Trains for Sripada Pilgrimage from Colombo Fort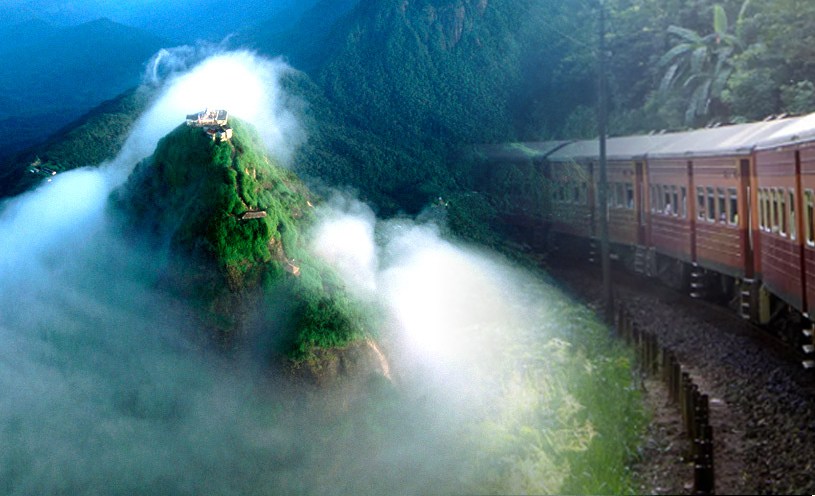 The following arrangements are notified for the convenience of pilgrims to Siripada to and from Colombo Fort and Hatton.
New Train Service from Colombo Fort to Matale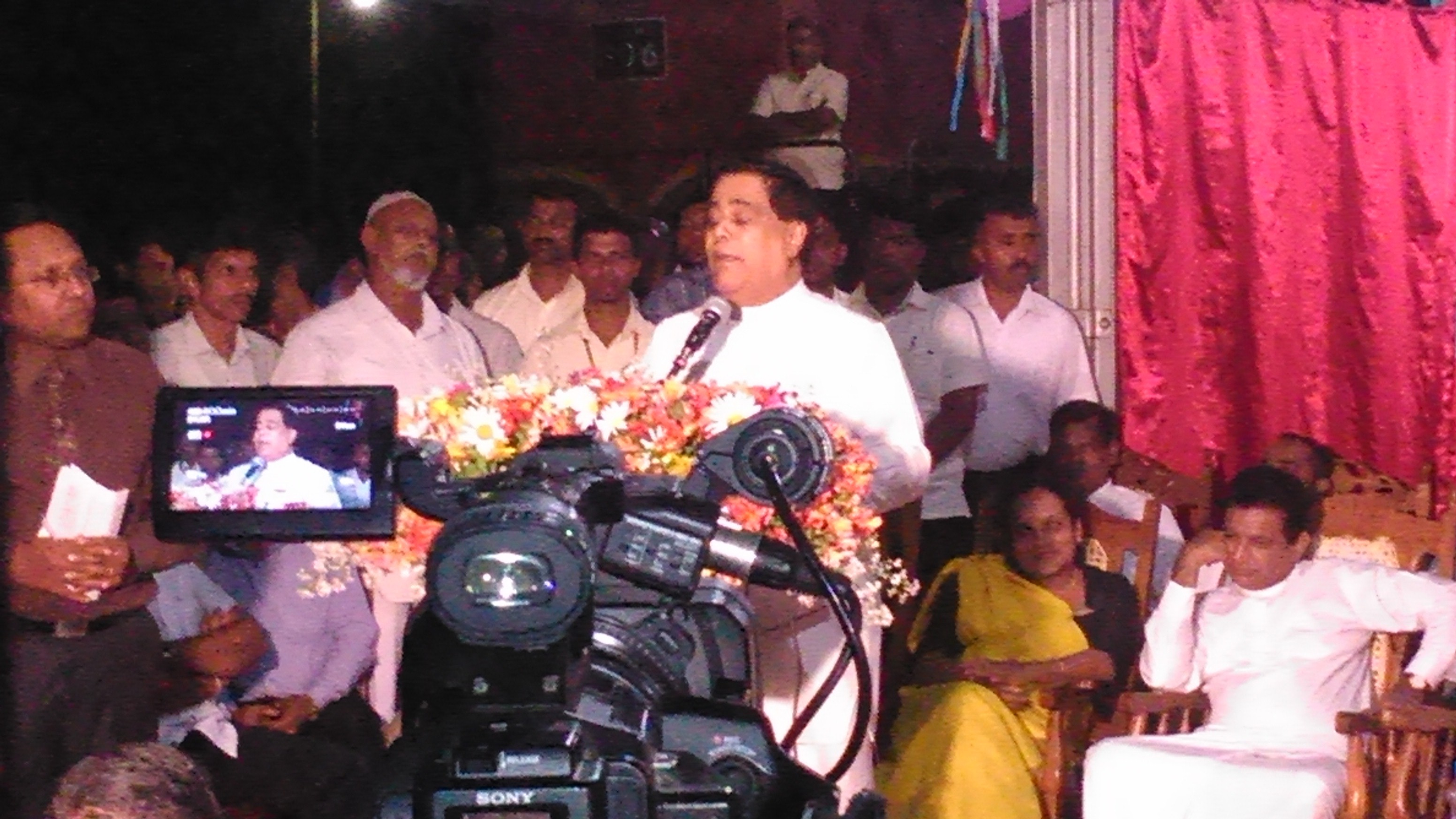 For the first time in Sri Lanka Railway history, it will be initiated a direct train service from Colombo Fort to Matale with effect on 20.01.2017.
2017 is the year of minimizing the train accidents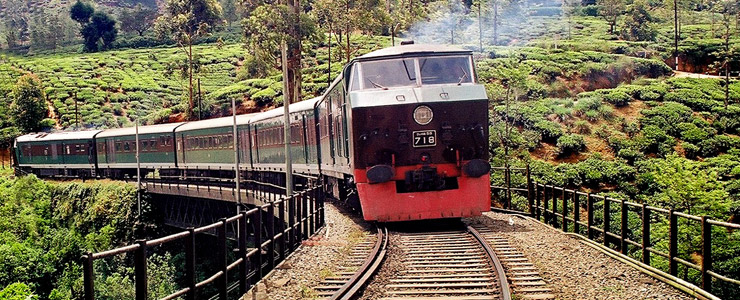 At the special inaugural function, held in the railway Headquarters premise on 02.01.2017 with the purpose of commencement of the duties in the new year,
Page 2 of 4