New Train Service from Colombo Fort to Matale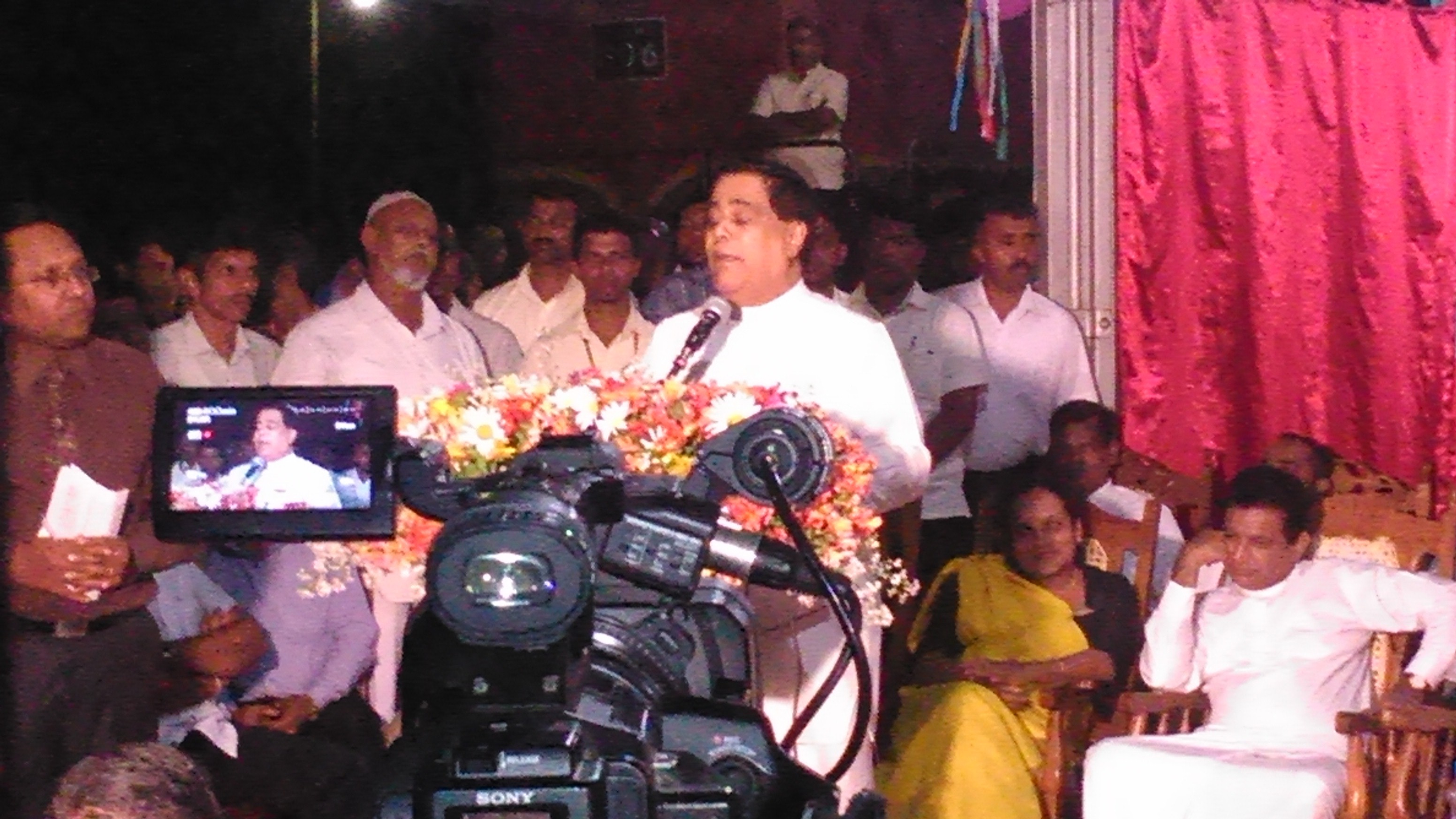 For the first time in Sri Lanka Railway history, it will be initiated a direct train service from Colombo Fort to Matale with effect on 20.01.2017.
It has been scheduled to depart the train No.1025 at 02.20 p.m in every Friday from Colombo Fort Railway Station and to reach at 07.13 p.m  to Matale Railway Station.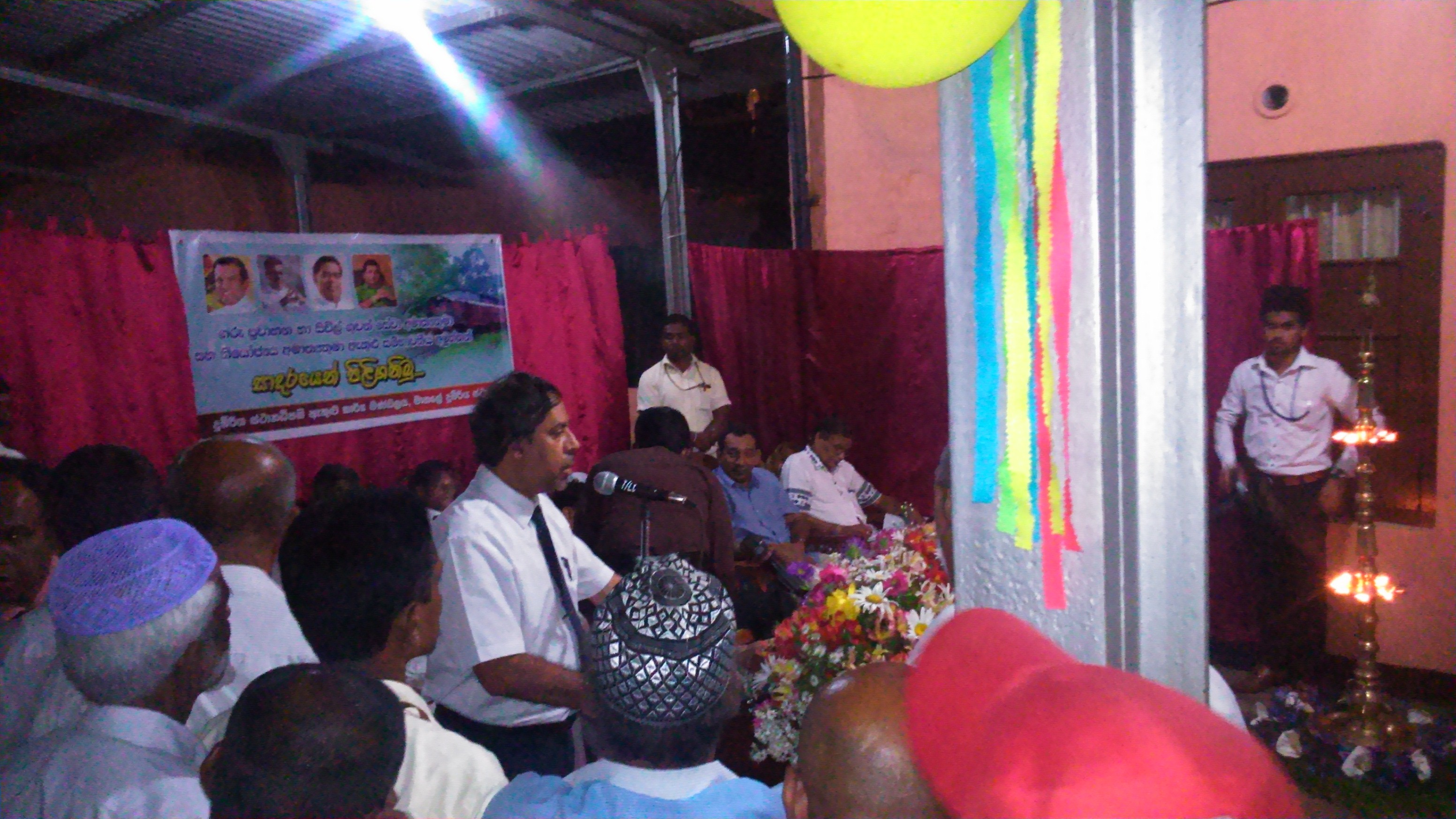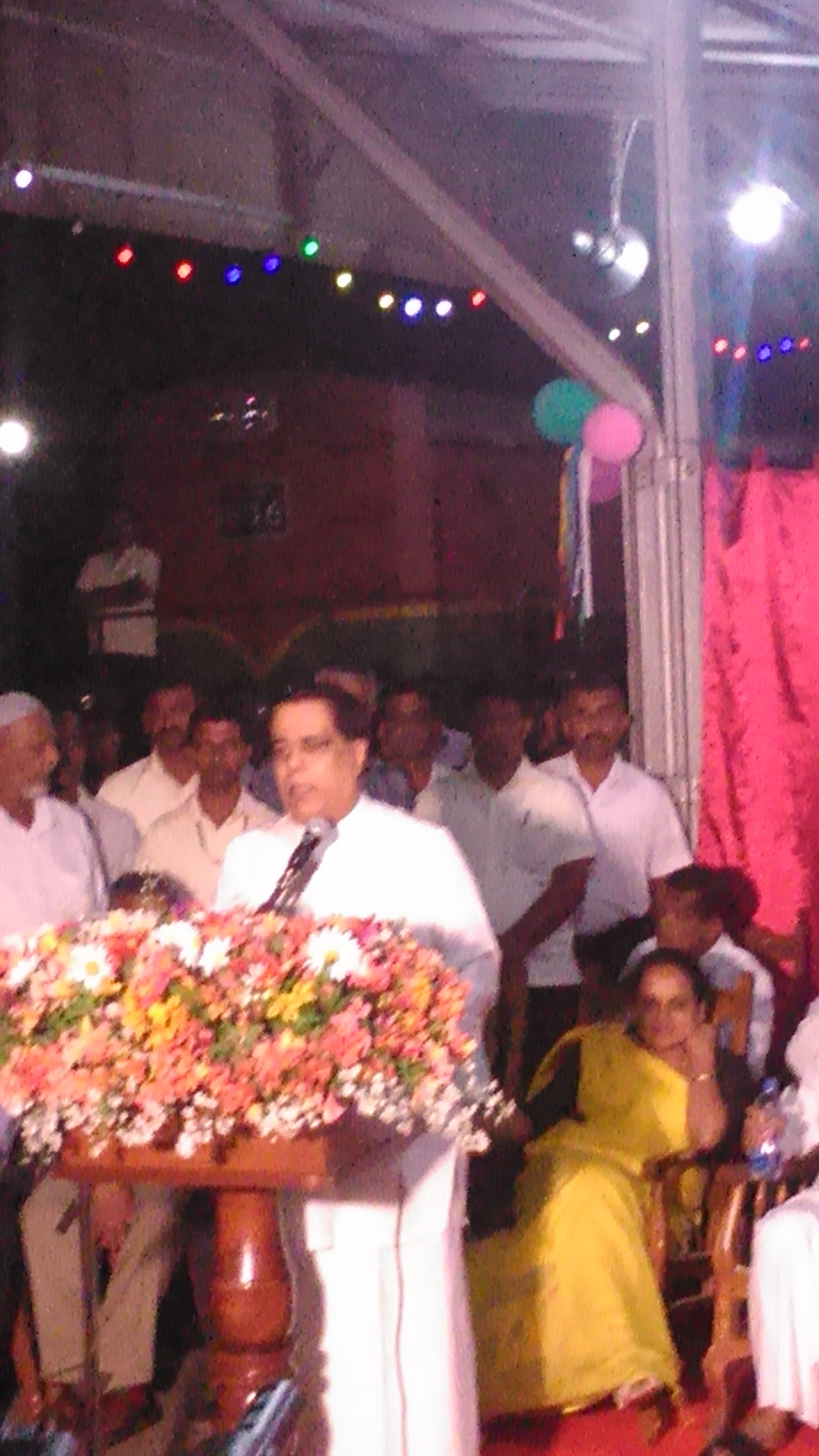 In the following day 9Saturday), The train No 1026 departs at 6.40 a.m from Matale and reachs  to the Colombo Fort Railway Station at 11.15 a.m.
It is available 296 passenger seats in this train.
this train is running as an express train from Colombo Fort to Kandy and it is running as an expree train from Kandy to Matale.
The following is given a description on the compartments of the train
| Class | Number of Compartments | Number of Seats |
| --- | --- | --- |
| 2nd Class | 01 Compartment | 56 |
| 3rd Class | 02 Compartments | 160 |
| 3rd Class | 02 Brake Vans | 80 |
Last Updated on Saturday, 18 February 2017 16:15