United Nations International Vesak Festival - 2017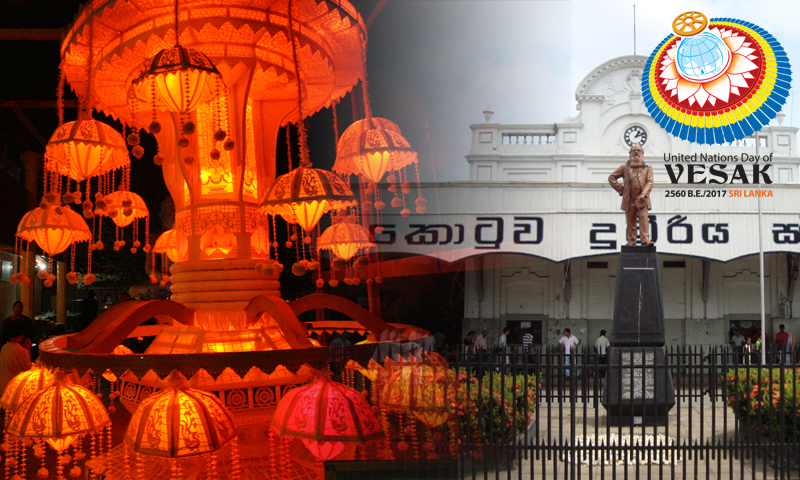 It will be heald a competition of Vesak lanterns and Vesak decoration by the patronage of the Ministry of Buddhist affairs for the Railway Stations from Colombo Fort to Kandy, sub Railway stations and office premises.
Special Trains for Poson Season 2017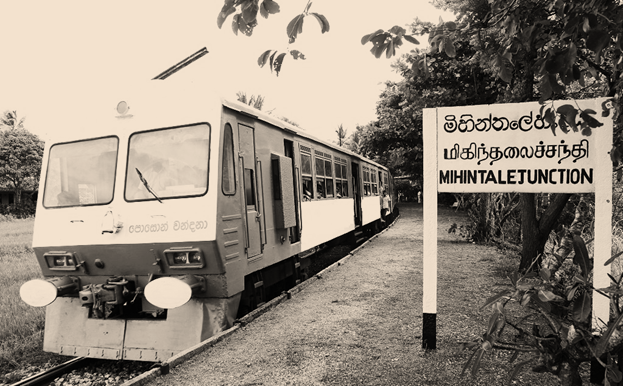 The following arrangements are notified for the pilgrims during Poson season between Anuradhapura and Mihintale by the department of Sri Lanka Railways. Download the tender application below.
New appointments to Sri Lanka Railways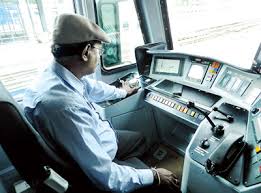 New appointments for several grades in Sri Lanka Railway Department were made on 14.03.2017 with the cheiftainship of Mr. Nimal Siripala De Silva, Hon.Minister of Transport and Civil Aviation.
Installation of ATM machines of People's Bank in 300 Railway Stations.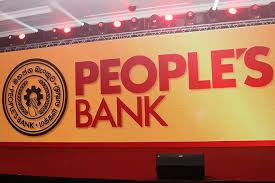 An agreement has been signed at the Ministry of Transport and Civil Aviation,Sethsiripaya, Battaramulla to install 300 ATM machines of people's bank in Railway Stations islandwide.
Page 1 of 4