Special Train Service for School Vacation
From Colombo Fort to Badulla and Badulla to Colombo Fort
Due to heavy
passenger density from Colombo Fort Railway station to Badulla Railway station in the main line during the period of school vacation
Transportation of 15000 tons of flour by the train per month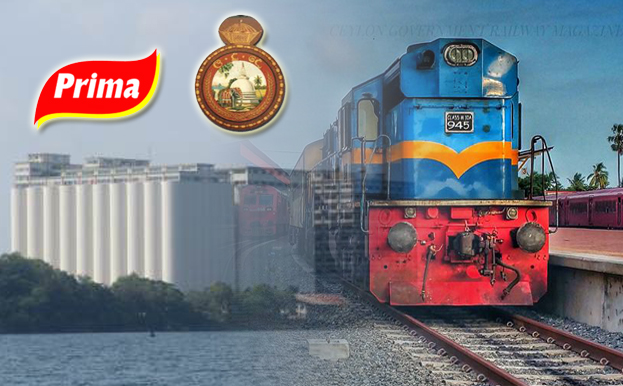 General Manager of Sri Lanka Railways, Mr. B.A.P. Ariyarathne stated that it is expected to transport 15000 tons of flour by the train per month in future.
New appointments to Sri Lanka Railways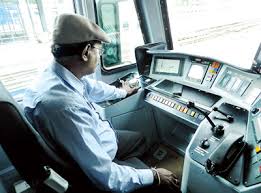 New appointments for several grades in Sri Lanka Railway Department were made on 14.03.2017 with the cheiftainship of Mr. Nimal Siripala De Silva, Hon.Minister of Transport and Civil Aviation.
Installation of ATM machines of People's Bank in 300 Railway Stations.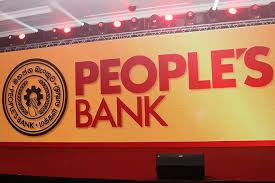 An agreement has been signed at the Ministry of Transport and Civil Aviation,Sethsiripaya, Battaramulla to install 300 ATM machines of people's bank in Railway Stations islandwide.
Page 1 of 4